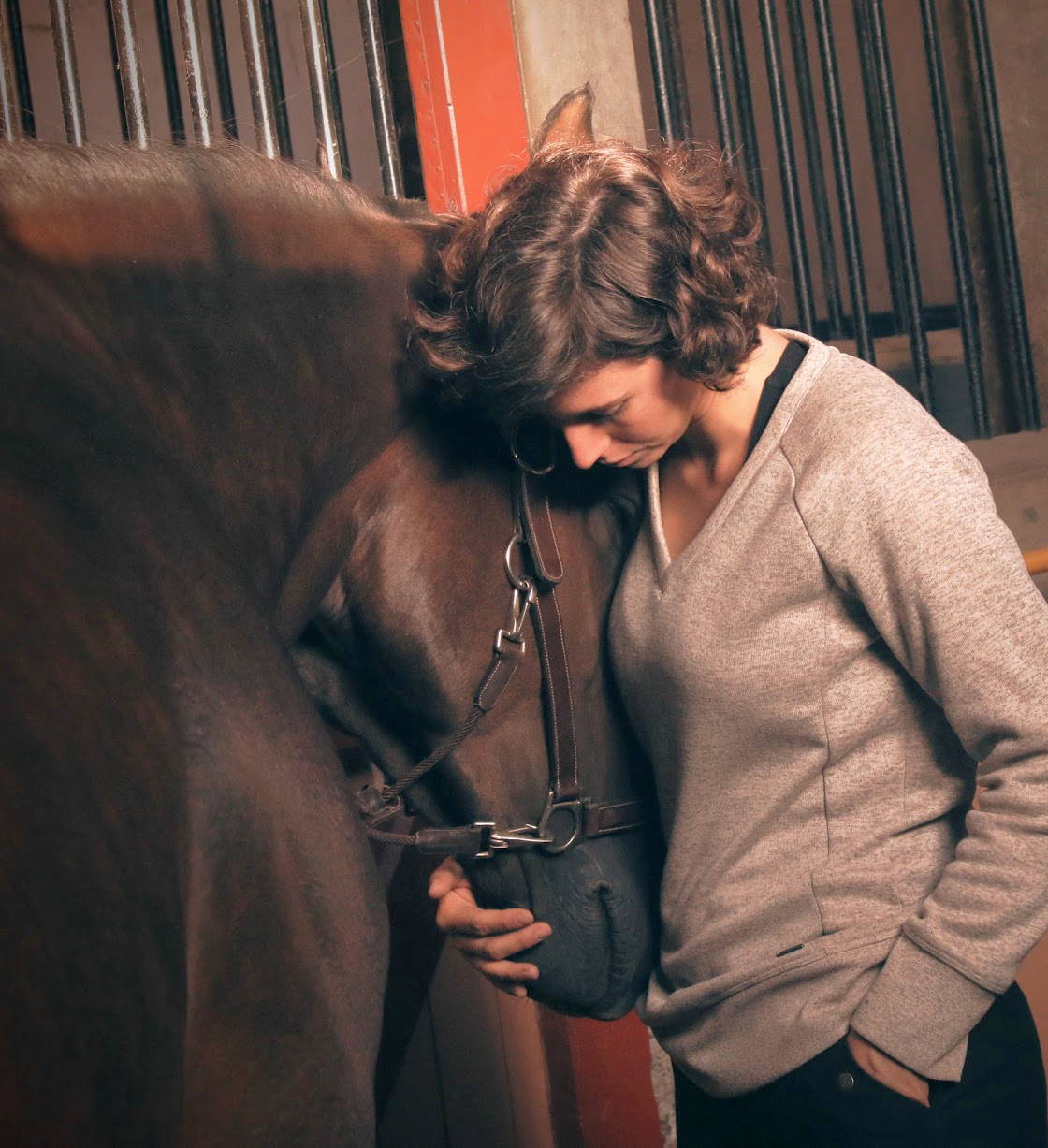 We believe that in our sport, we must show humility and re-evaluate ourselves each and every day. Patience and perseverance are what will enable us to progress over time. We think that success is the fruit of teamwork in a horse's care and training. Like all riders, we have felt the need to better understand our horses.This vision of our sport and the conviction that digital technology can help riders progress and be more conscientious riders are what motivates us to move forward in our work each day. Equisense is a team supported by a passionate international community of riders, owners, veterinarians, scientists, trainers, and more.
Together, we are reinventing the equestrian sports of tomorrow.
Above all, we are passionate riders
We are keen on creating and sharing the products we have always dreamed about!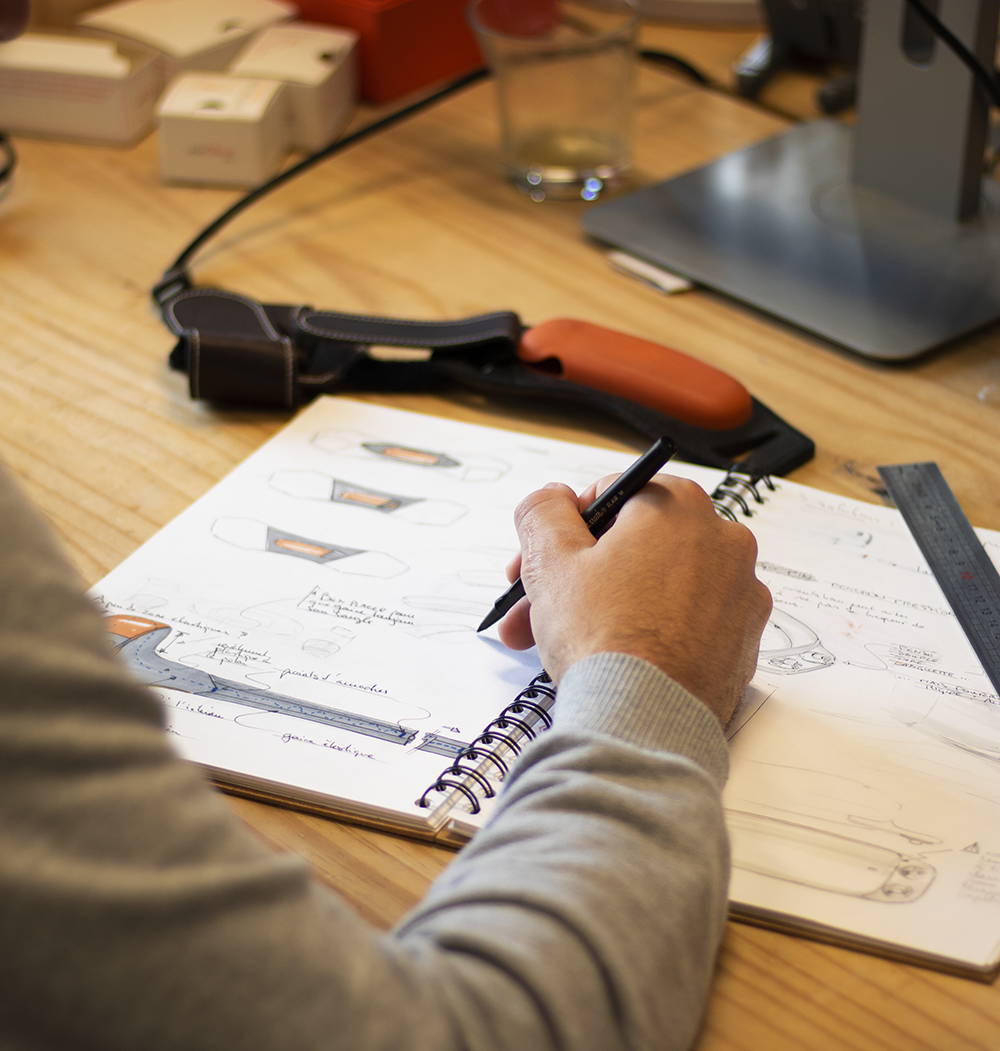 The team is made up of scientists and designers who are creating simple experiences together using reliable and objective data. Physiological and locomotive data are the basis of our products and services. Our priority is to keep the analyzed parameters reliable and relevant. All the provided parameters have undergone validation protocols developed by our team in collaboration with our scientific committee. We are working together with the best research centres in the world to put the latest and best scientific and technological advances into the hands of all riders.

We know that in order for these new digital functions to be used by riders, trainers, and veterinarians, they must stay easy to understand, add real value and must effortlessly fit into our practices. The experience that you have while using Equisense products and while talking to us out in the field or online is our greatest concern. For instance, Equisense Motion does not require riders to get off their horses to turn on the sensor, the app works even without network coverage, and our customer support has a 98 % satisfaction rate.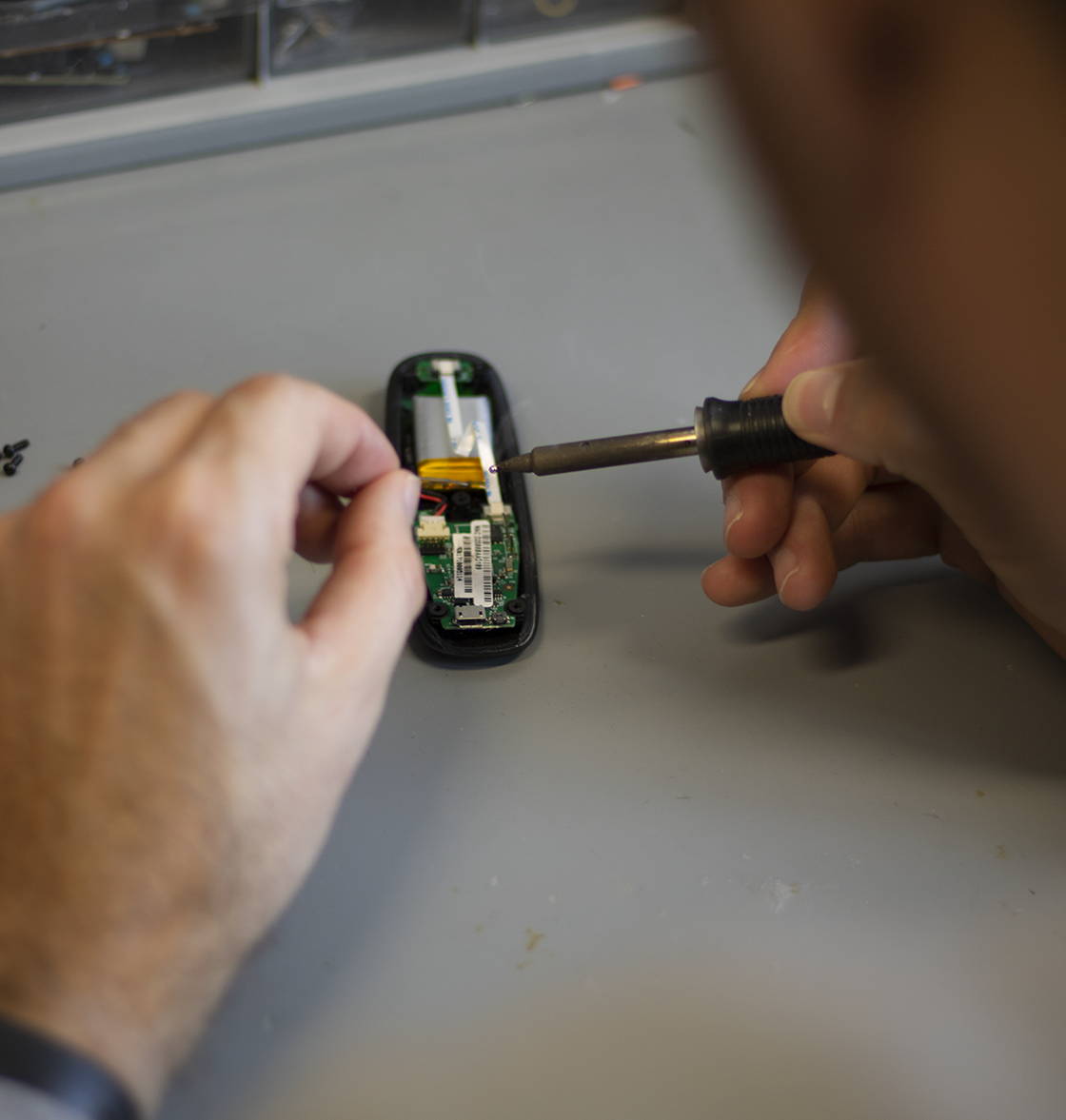 Please fill out the quick form and we will be in touch with lightning speed.
You are in advanced mode.
You can turn it off in left sidebar. To use advanced options, you will need to enter your own Google Maps API Key.
Get Google API Key