As passionate riders, we are keen on making science and technology accessible for everybody, as is the case in many other sports. Until now this kind of technology was reserved for a handful of researchers and veterinarians. Today, we can make it a daily tool to accompany all riders in their progress and the care of the horses.

Discover our newest product, the Motion S heart-rate sensor ❤️!
Riders say about Equisense ...
I use Equisense Motion every day with my horses. It is an important working tool because it confirms my sensations and allows me to evaluate in an objective way the progress of my horses as well as their physical condition. I also use it with my teams at the stables. Thanks to all the data provided, I can determine specific areas of work to focus on and exercises adapted to each of my horses.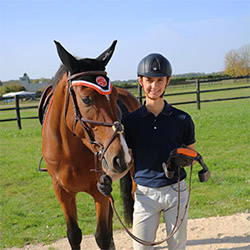 Equisense Motion is indispensable for each rider-horse-couple who want to progress. It gives us an idea of ​​the work that still has to be done and allows us to reach perfection with each one of our horses. I can prepare all my sessions in advance thanks to the large choice of exercises. The big highlight for me is that it allows me to detect the appearance of emerging physical problems.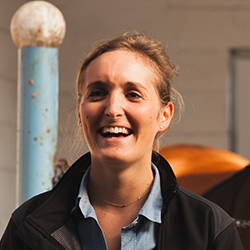 I am the first to say that our feelings should guide our riding. But there are things that we unfortunately cannot realize, especially when we train alone. Equisense Motion helps us interpret our feelings so that we can always direct our work in the right direction. For me, Equisense Motion S is a tool that allows us to be more attentive to our horse and to evolve together in harmony.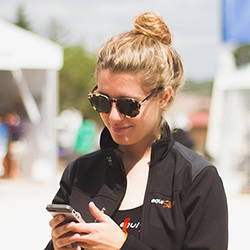 ride with Motion or Motion S

use our training exercises

consult our training videos & articles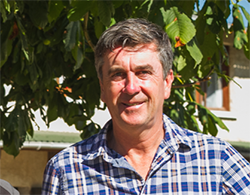 Veterinarian of the Jumping team from 1993 to 2000 and former member of the FEI veterinary committee.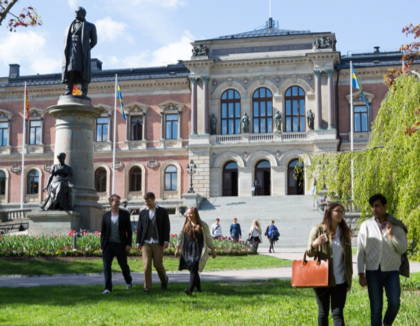 University of Technology of Compiègne, Utrecht University, Swedish University of Agricultural Science.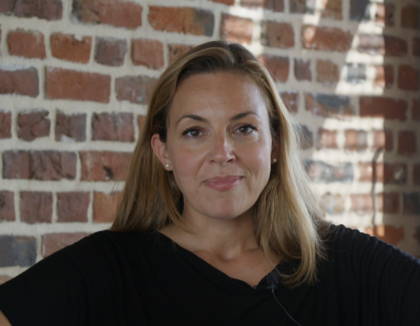 Veterinarian in sports medicine, consultant for the FEI and 30 of the top 100 riders in the world.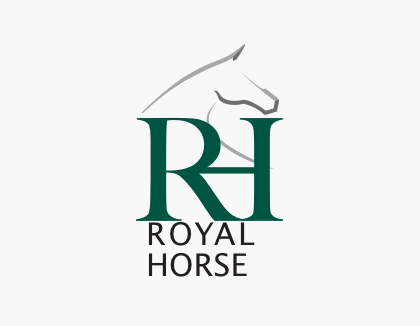 Among the world leaders in animal health, notably equestrian.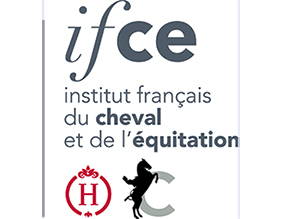 Our products are developed with the help of the technical department of the IFCE in Saumur.
SUBSCRIBE TO OUR NEWSLETTER
Receive every week new and free training exercises, riding tips and ideas
as well as funny content about the everylife of a rider.