Compare Motion and Motion S
You are not sure which product is the right fit for you?
We've summed up all the differences here to help you find the ideal product for you and your horse.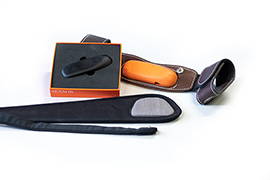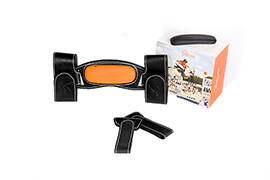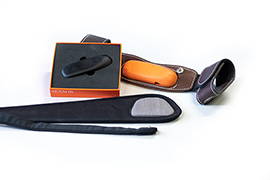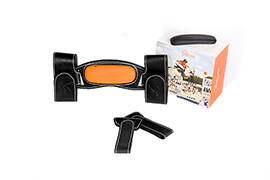 Fréquence cardiaque caractéristiques*
Fonctions de l'application
Caractéristiques techniques
Bluetooth basse énergie (4.0+)

Informations sur le produit
Produits compatibles (vendus séparément)
*Depuis le 20 mars 2021 : Information importante sur le pack Motion Essential
Désormais, le Pack Motion Essential contient par défaut le capteur Motion S. Cela signifie que le Motion Essential Pack peut être mis à niveau vers le Pack Motion S à tout moment en achetant tout simplement ce pack contenant à la fois l'électrode haute, l'attache cardio (attache Motion S) et un tube de gel. Notez que l'attache Motion S n' est pas la même que l'attache Motion incluse dans le pack Motion Essential. En mettant à niveau votre produit Motion Essential, vous ajoutez au suivi de la locomotion, le suivi de la fréquence cardiaque de cheval, y compris les informations sur l'intensité de l'entraînement, le temps de récupération et les calories brûlées.
Ceci s'applique à tous les packs Motion Essential achetés après le 20 mars 2021. Si vous n'êtes pas sûr, veuillez vérifier si votre capteur possède deux parties métalliques sur ses côtés droit et gauche. Si oui, une mise à niveau est possible.
Livraison gratuite avec suivi et partout dans le monde pour les commandes supérieures à 50 €.
Garantie de deux (2) ans garantissant le parfait fonctionnement de nos produits.
Garantie de remboursement de 30 jours
30 jours pour tester le produit et être remboursé si vous n'êtes pas satisfait du produit.
Foire aux questions (FAQ)
Q: How many horses can I record?
An unlimited amount of horses. Simply create one profile per horse.
Q: Is there a minimum size for my horse?

Your horse or pony should measure at least 1.35m to get accurate data.
Q: Do I need an internet connection to record?

You do not need an internet connection to record your training with the sensor. You do not need to keep your phone with you while recording.
Q: Can my horse damage the sensor?

The Equisense Motion comes with an official certification: IK08. It is splash and shock resistant.
Q: What warranty comes with the product?

Your Equisense Motion comes with a warranty of two (2) years starting the day of purchase.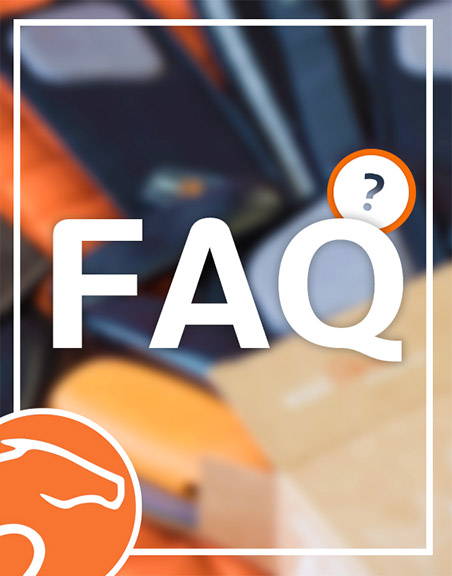 Besoin de nous contacter ?