Compare Motion and Motion S
You are not sure which product is the right fit for you?
We've summed up all the differences here to help you find the ideal product for you and your horse.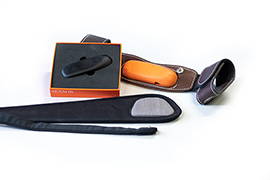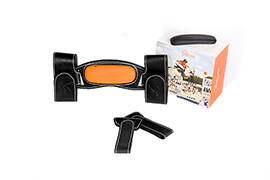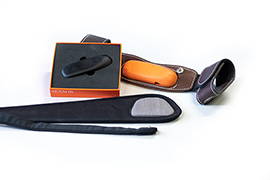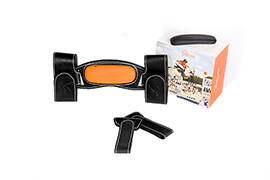 Bluetooth Low Energy (4.0+)

Free shipping with tracking and all around the world for orders over €50.
Warranty of two (2) years guaranteeing the perfect functioning of our products.
30-days money-back guarantee
30 days to test the product and to be refunded if not satisfied with the product.
Frequently asked questions (FAQ)
Q: How many horses can I record?
An unlimited amount of horses. Simply create one profile per horse.
Q: Is there a minimum size for my horse?

Your horse or pony should measure at least 1.35m to get accurate data.
Q: Do I need an internet connection to record?

You do not need an internet connection to record your training with the sensor. You do not need to keep your phone with you while recording.
Q: Can my horse damage the sensor?

The Equisense Motion comes with an official certification: IK08. It is splash and shock resistant.
Q: What warranty comes with the product?

Your Equisense Motion comes with a warranty of two (2) years starting the day of purchase.