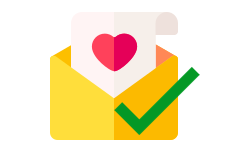 Thanks for your subscription to Equisense!
You've subscribed to free training exercises, riding tips and ideas as well as information about Equisense and its Motion and Motion S sensor!
From now on, you will never be alone. We are always here for you! 🙂
By the way, do you already know our newest heart-rate sensor Equisense Motion S ❤️?
Progress with all your Heart
Ideal for riders with a methodological approach to work and training who want to measure the heart rate and fitness as well as guarantee the best care and feeding of their horse.
Heart-rate monitoring and locomotion tracking

GPS tracking with speed, distance and elevation

Real-time access to over 17 horse riding indicators

Free training exercises and training management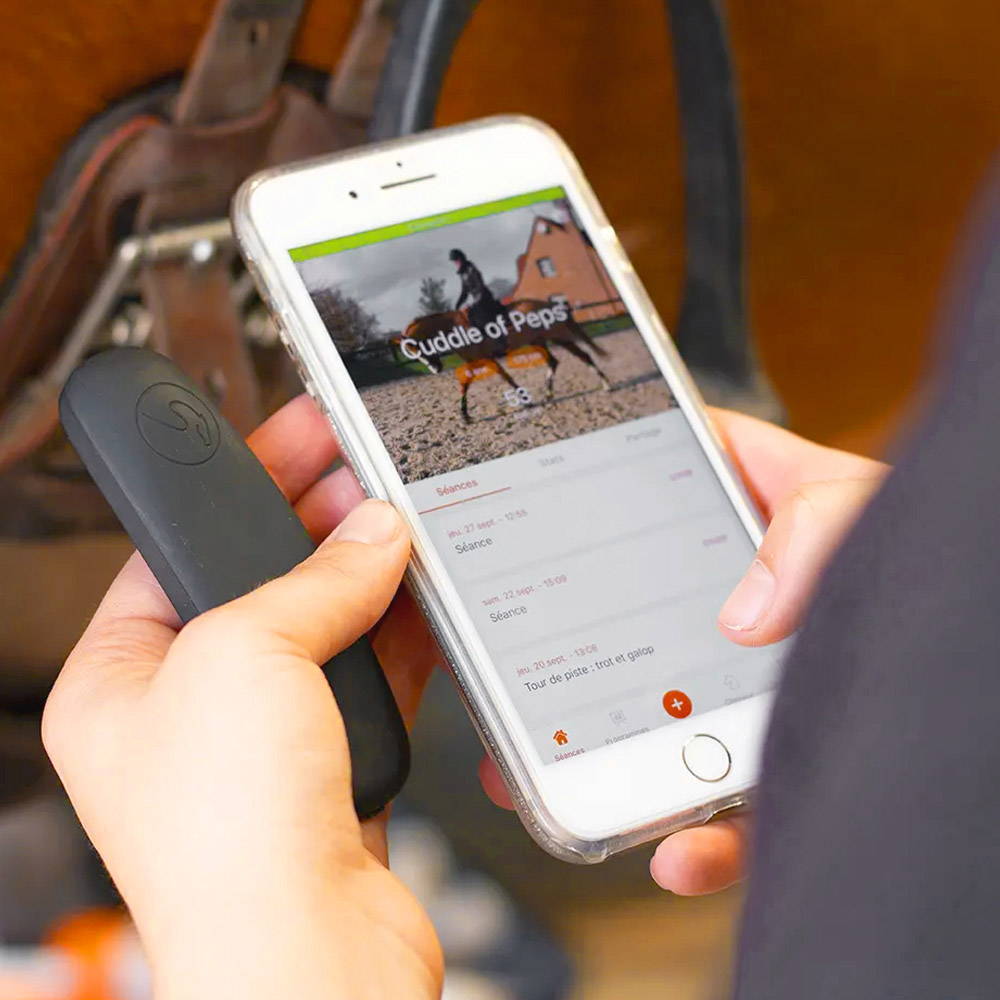 Start with the Free Equisense Training app! Track and analyse your training with the GPS and benefit of more than 300 training exercises.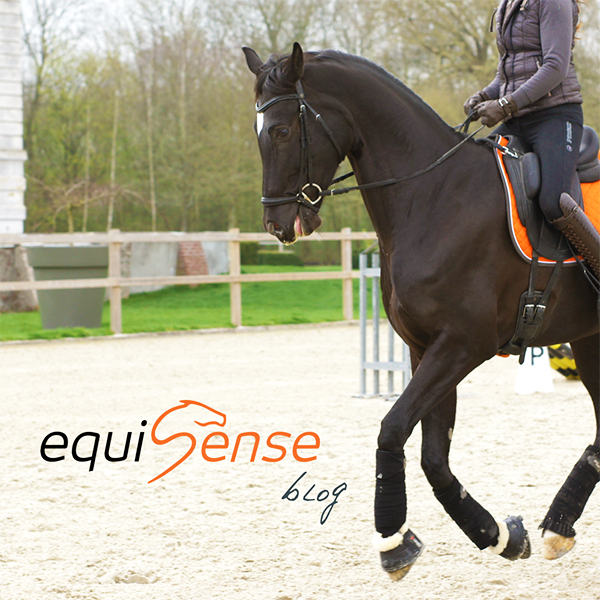 Start with the Free Equisense Blog! Find hundreds of articles about the horse's health, well-being, riding techniques and training methods.