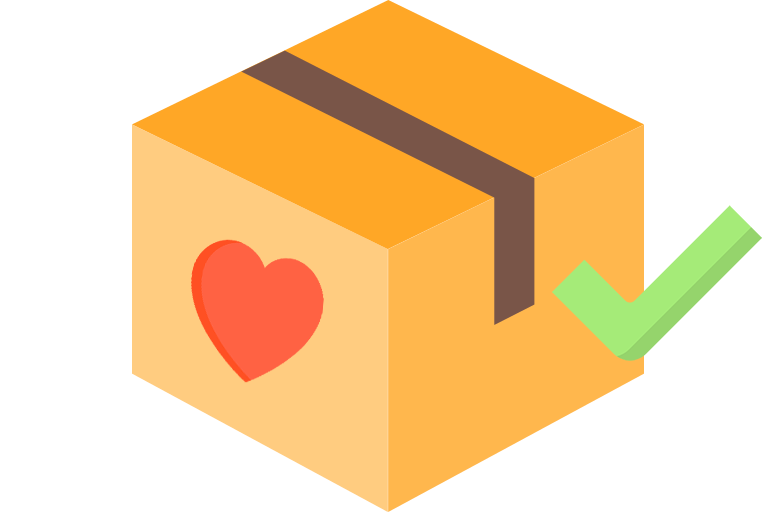 Thanks for your purchase!

We've received your order and your product will soon be shipped!
We've sent the order confirmation to your inbox and
we will send you a second email with the tracking information as soon as the product has been shipped.

We wish you and your horse fun with our product! ❤️
First steps with your products
While waiting for your product to arrive, you can already prepare for the setup. We've summed up all the important information here.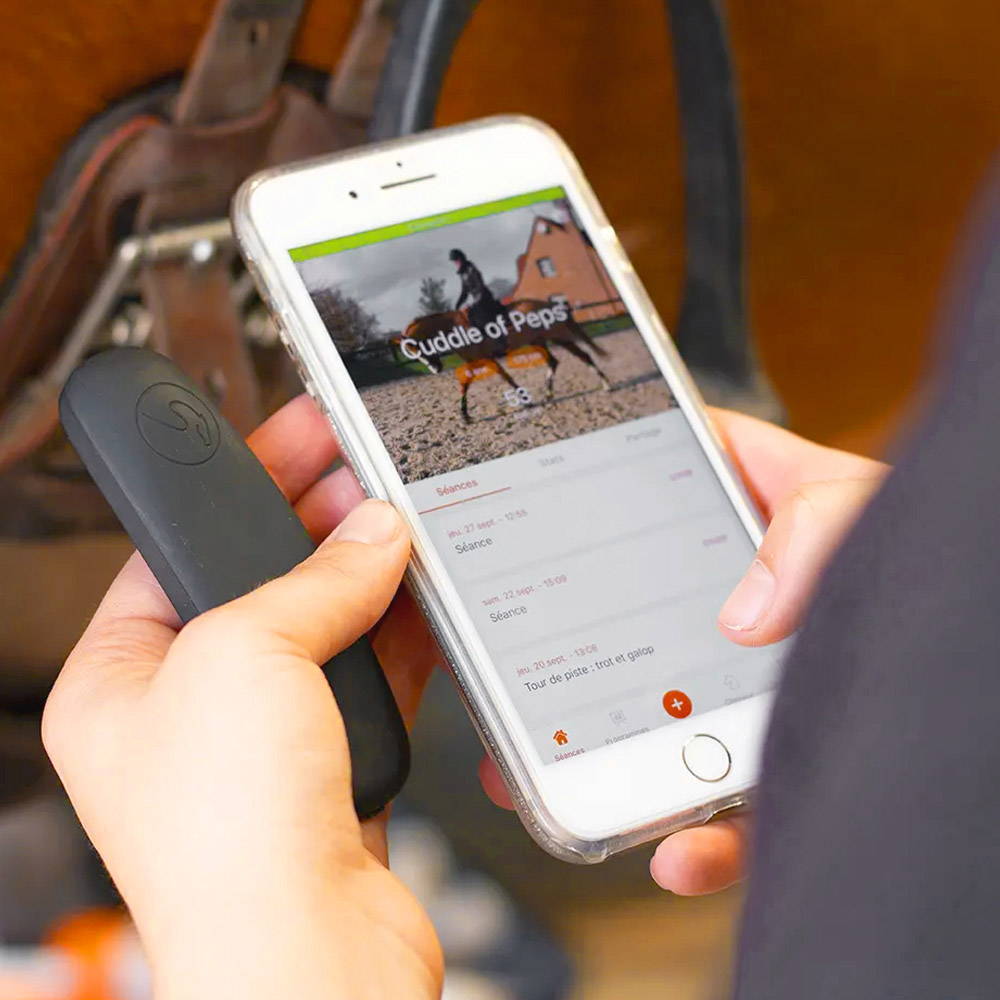 Start with the Free Equisense Training app! Track and analyse your training with the GPS and benefit of more than 300 training exercises.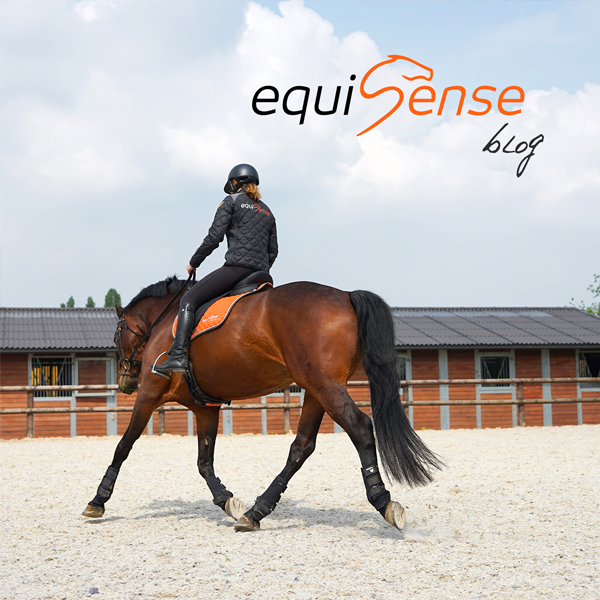 Start with the Free Equisense Blog! Find hundreds of articles about the horse's health, well-being, riding techniques and training methods.