Ready for the Top Rider Challenge?
For the new competition season, we thought of you and we have prepared a Top Rider Challenge "New season Special".
The Top Rider Challenge, what is it?
✔ An intensive training program over 4 weeks

✔ 16 varied sessions to surpass yourself
✔ More than 50 proposed exercises
The goal of this training program?
To surpass yourself to reach your goals of this new competition season.
You want to take up the challenge? Then answer a few questions and download the complete program for free!

Start the new season the right way!
Become fit in only 4 weeks & achieve your goals. Horse riding has never felt better!

Access over 50 creative exercises & make training efficient and fun! Be surprised by how much you can really achieve in only a few weeks.

Train with 16 free sessions we've prepared for you. Monitor the training and success & become the rider you've always wanted to be.
Before starting the Top Rider Challenge...
1. Download the free Equisense app to find all the exercises of this program and to record your sessions. Also connect your Motion or Motion S sensor to get reliable data on your training: elevation, symmetry, heart rate...

2. We advise you to print out your roadmap and keep it handy, it will allow you to have a global vision of the program and of your progress.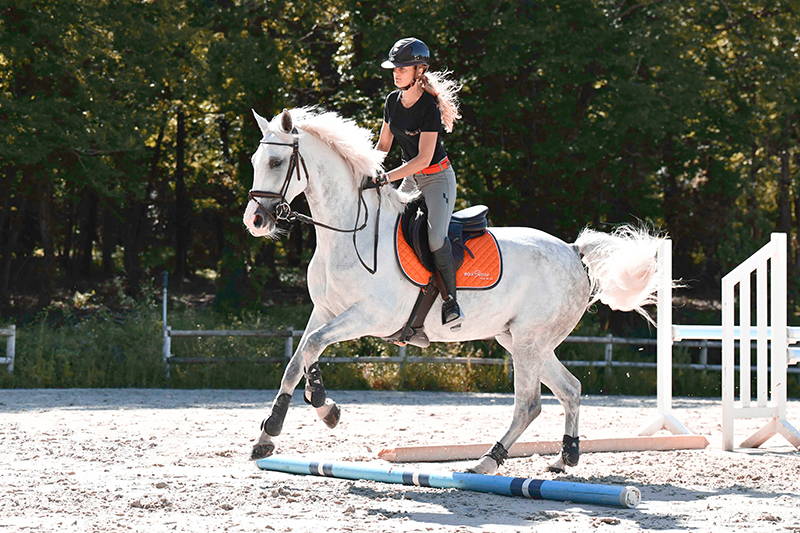 ⭐️ You want to go the extra mile?
We strongly advice you to use your Motion or Motion S sensor during every training session throughout the upcoming 4 weeks. Your advantages:
Check if you've done the exercises correctly thanks to reliable and precise training data, such as heart-rate, speed, symmetry, cadence, elevation and much more!

Guarantee the health and well-being of your horse during every step of your training and make sure to neither under now overtrain.

Access your progress and health data on your phone when ever and where ever you want. Share the information with your coach, vet or friends!

Start the new season ahead of time and achieve all your goals. Make this season YOUR season!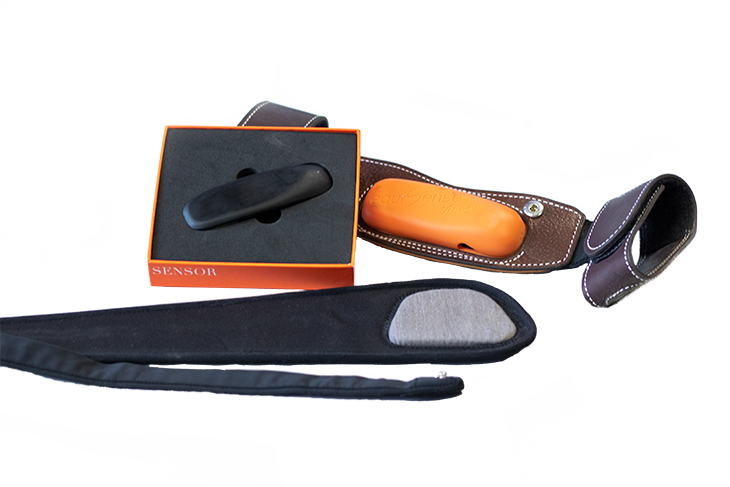 And now, saddle up with Equisense!
And don't forget to share your results #TopRiderChallengeEquisense